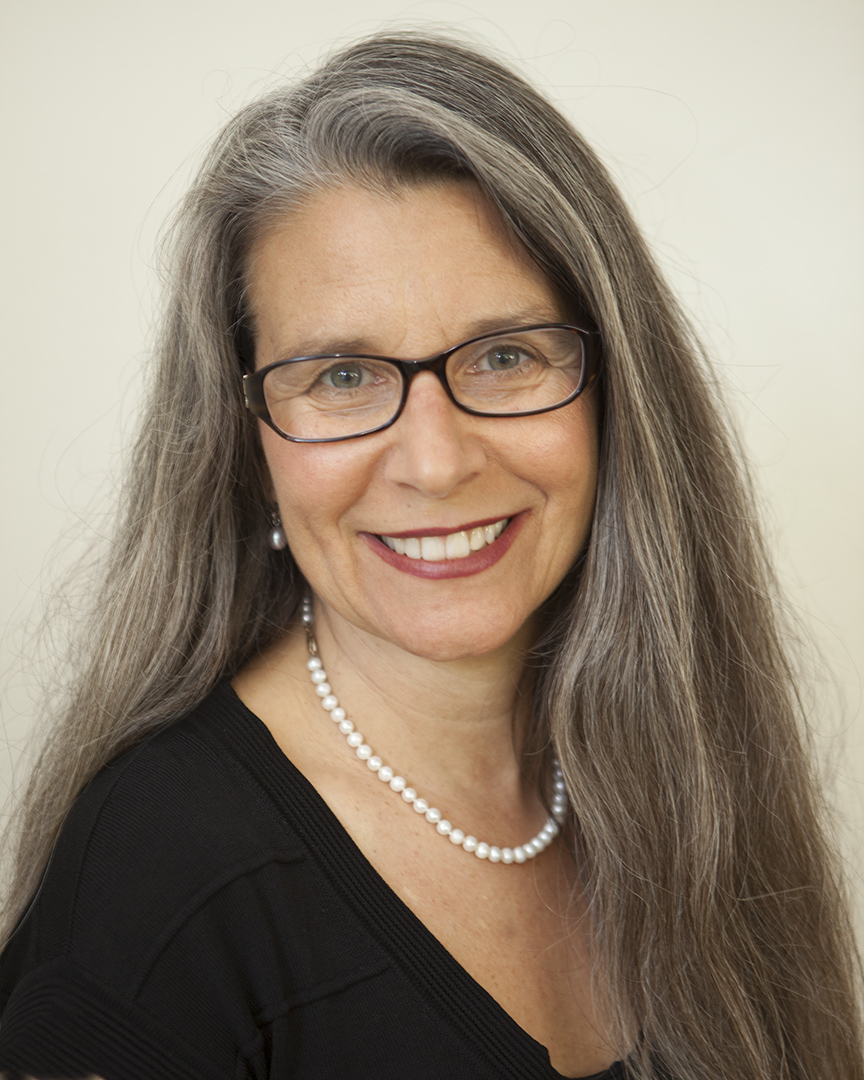 "My hope is to ease suffering and share compassion and love with humanity, this is my prayer…."
Through exploration, communication and integration we will find peace.
Anastasia del Vecchio graduated from the American School of Herbalism, East West School of Herbalism, is a Certified Clinical Hypnotherapist, a member of the National Guild of Hypnotists, and member of the American Alliance of Hypnotists. Founder of Collage for the Soul an art therapy process which integrates the many parts that make up the whole person. Formulator of Sacred Mists to experience the Joy of Change.
Anastasia del Vecchio has a private practice in Northern California.
"The teacher who is indeed wise does not lead you to enter the house of his/her wisdom but rather leads you to the threshold of your mind" Kahil Gibran
About