Are you ready receive the gift of change?
Enter your email to receive special offers: 
Sacred Mist
Each bottle is accompanied with a Stress Relaxation CD for your enjoyment.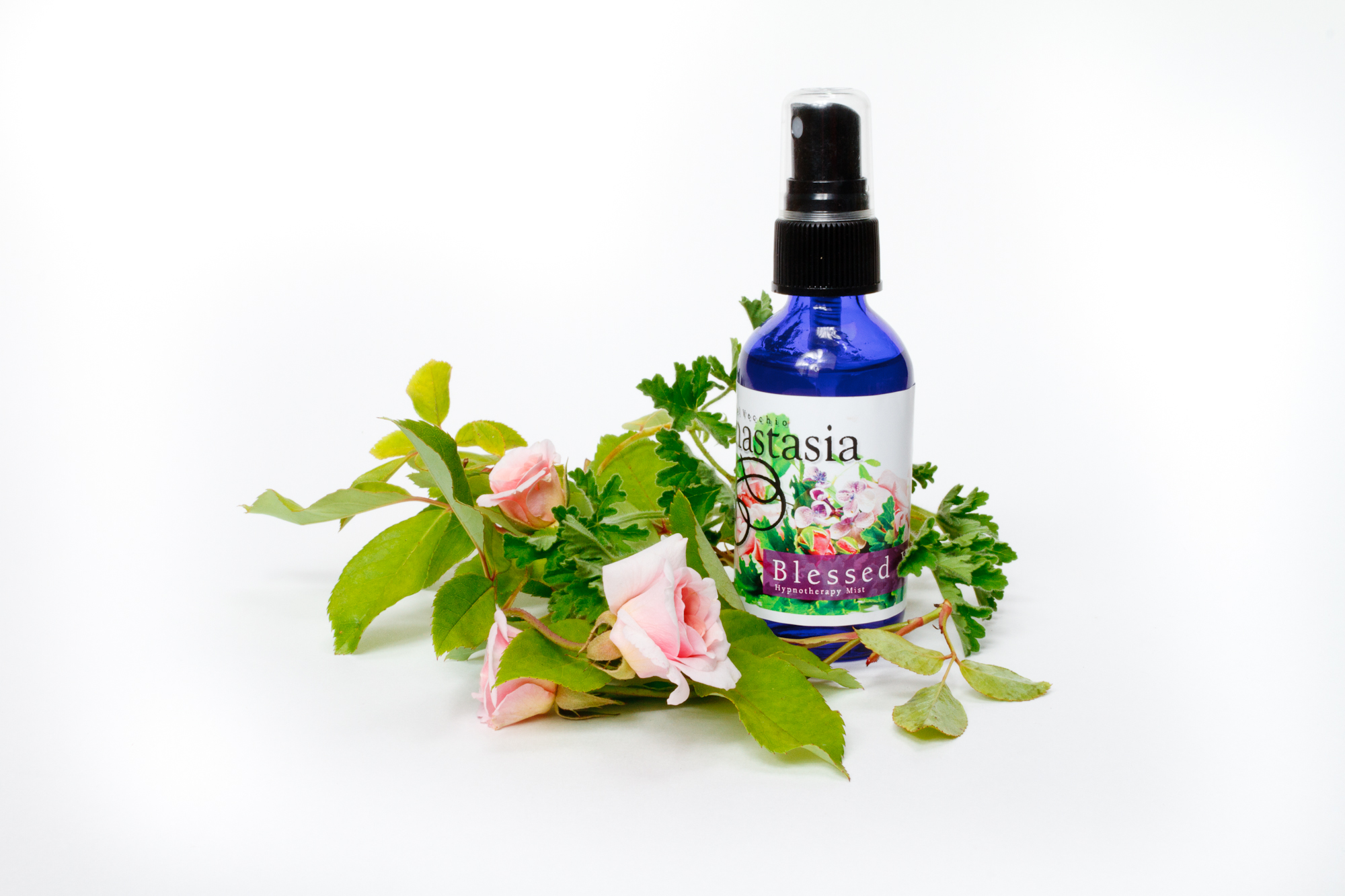 Blessed Way
Blessed Way is for heart and hormones. "I have seen this Mist change a women's emotional state immediately." Use this mist to support inner personal strength.
Order
Calm Spirit
Calm Spirit is so important for meditation and settling within one's inner sanctuary. Use this to find focus and inner calm. Also use as an antiviral and to help with cold and flu relief.
Order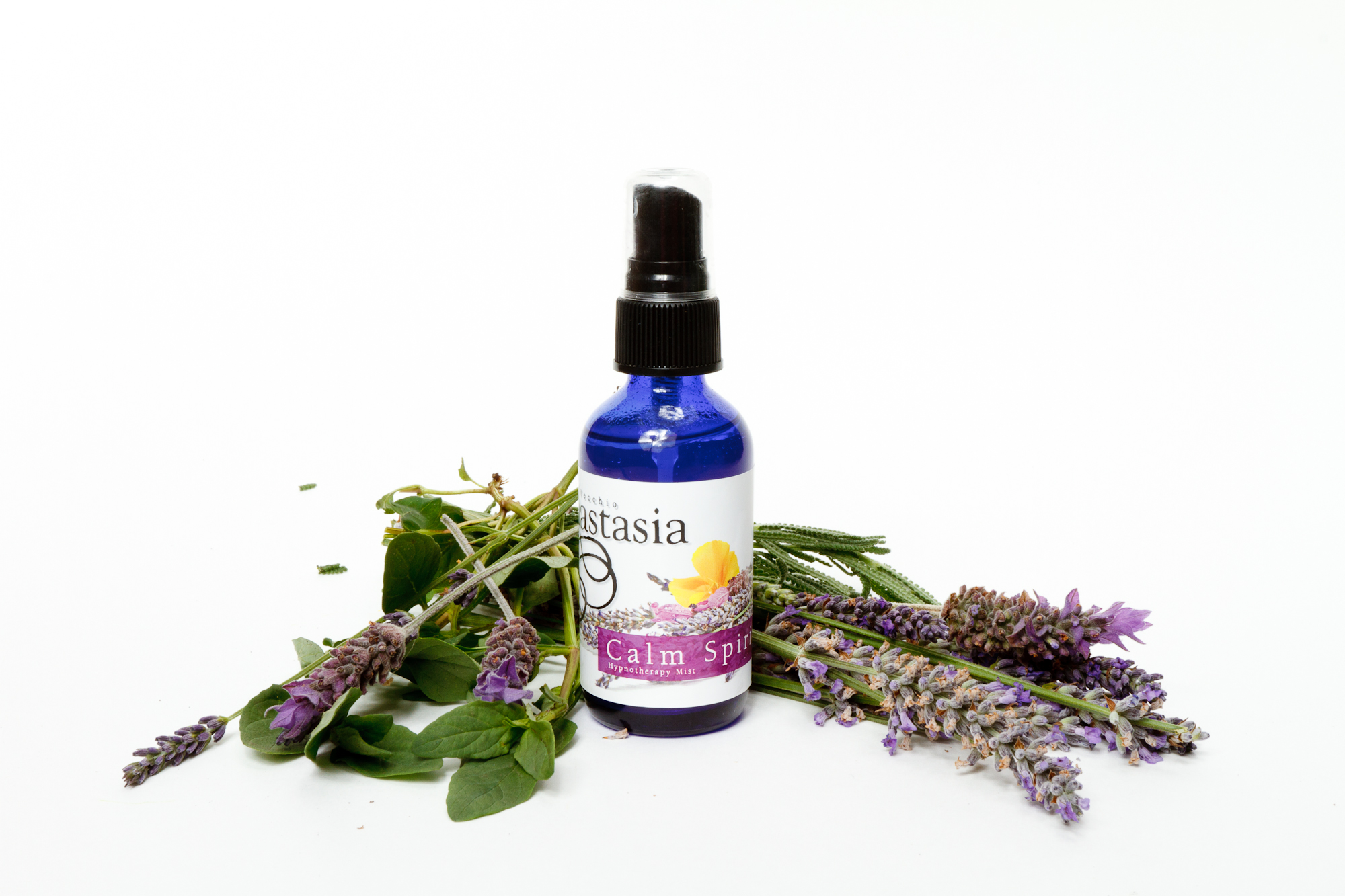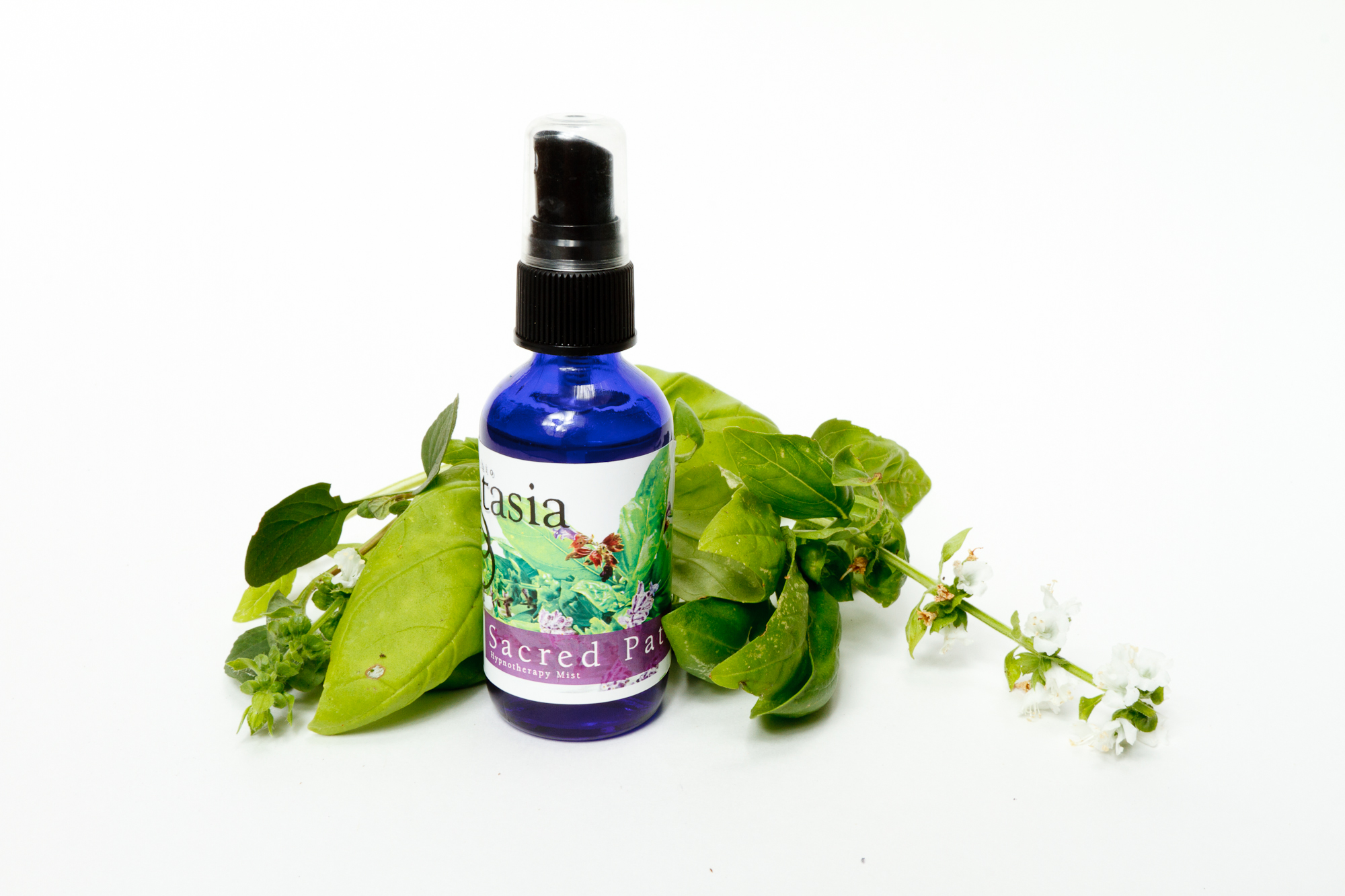 Sacred Path
Sacred Path used daily will help to balance the chakras. It ignites attention to the soul and connects one to Spirit so humility can be found.
Order
Golden Joy
Golden Joy is for people who suffer depression or need to change their attitudes quickly! It wakes you up and helps you MOVE. Helps you get through those gloomy days.
Order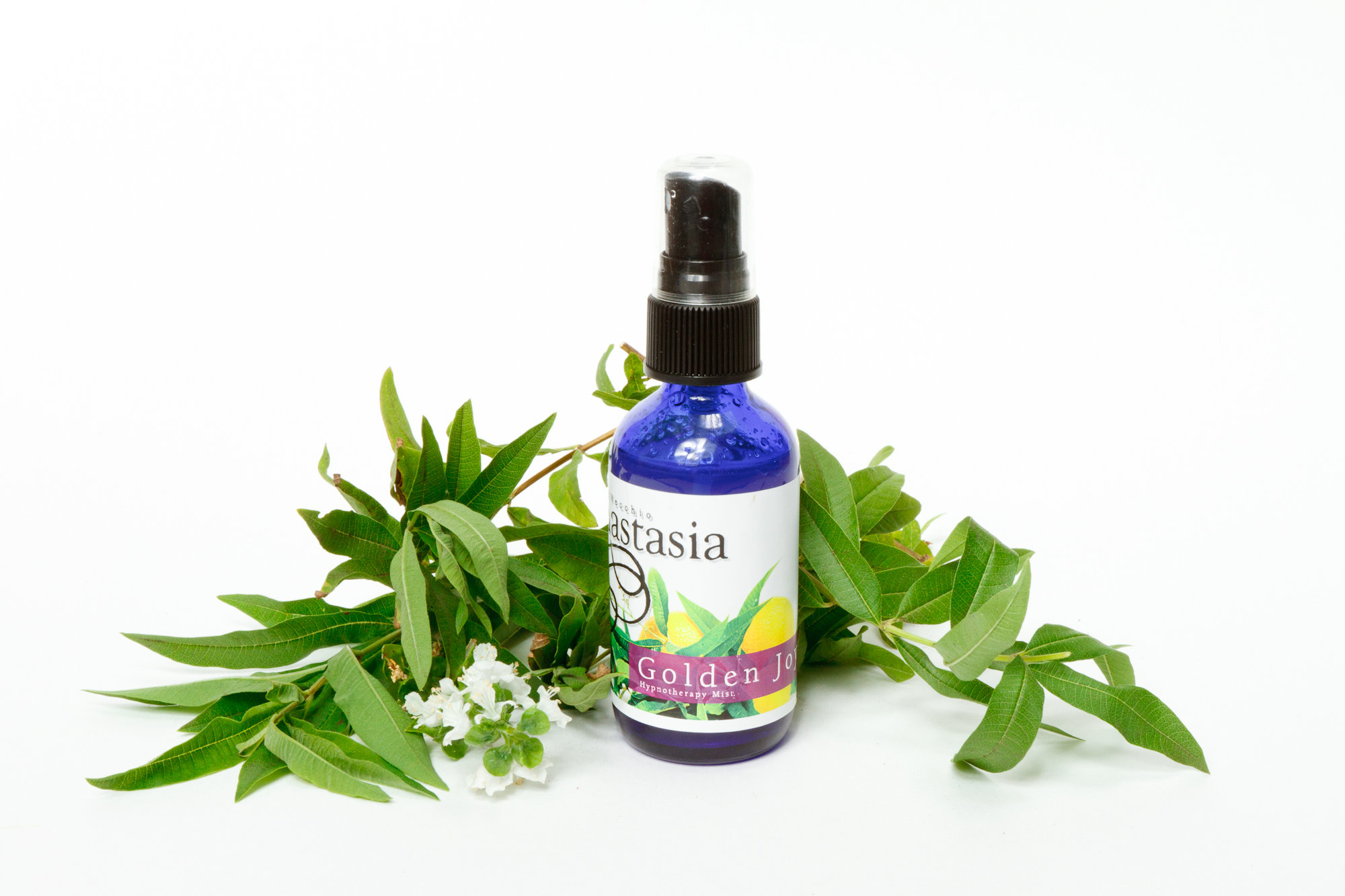 Home Page